Envision Glasses
Articulating everyday visual information into speech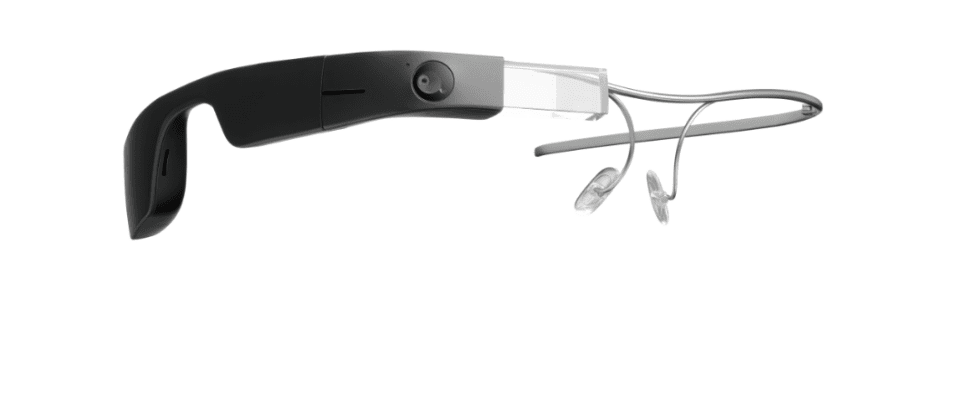 Envision Glasses
AI-powered smartglasses with an integrated camera and built-in speakers that speak out the visual world
Features
It's a complete toolbox
Envision Glasses
Ask Envision - groundbreaking feature powered by chat GPT- 4 by OpenAI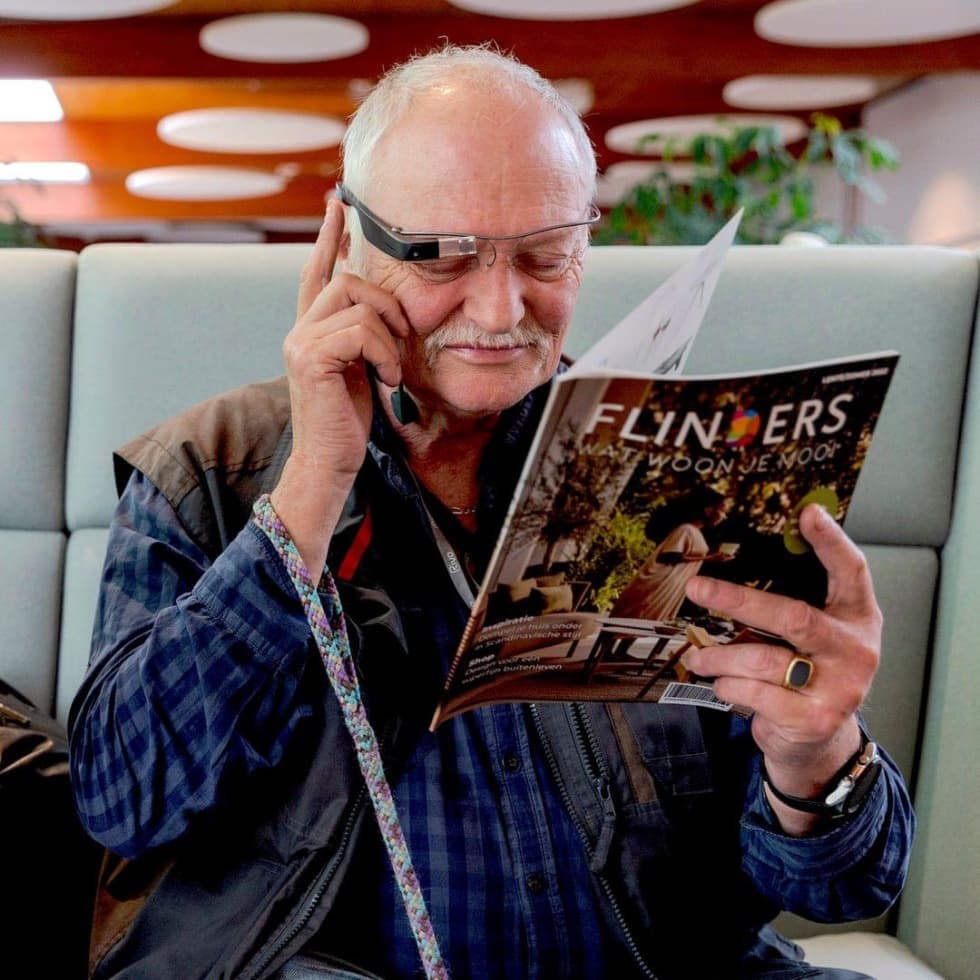 'Ask Envision'
Better accessibility for greater independence
Ask Envision feature, the first-ever hands-free virtual visual assistant, enables users to capture text using the glasses' camera and ask ChatGPT direct questions about the scanned text. This may range from questions like:
"Summarize the text, but reply in Itaian."
"Give me all the ingredients for this recipe."
"What is the expiration date of this product?"
Watch one of our Envisioners, to use Ask Envision on his Glasses HERE.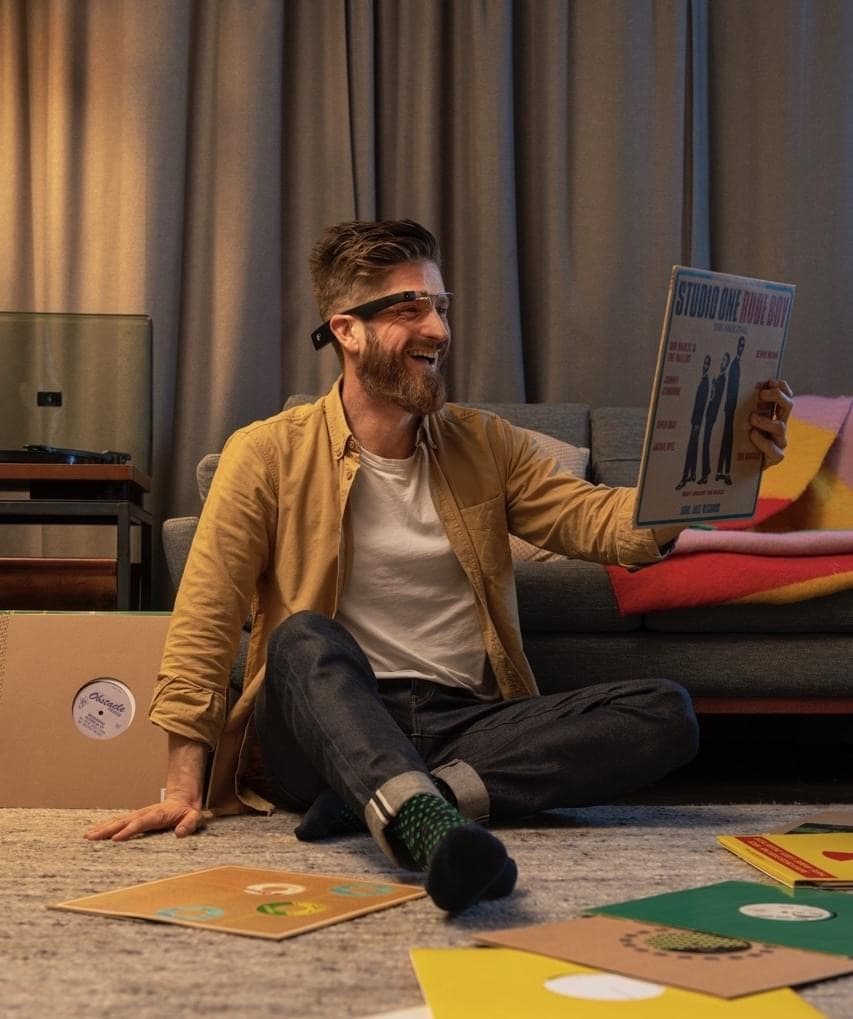 Identify and Find
Explore your world
Discover what's around you with Describe Scene and Explore. From identifying light sources, cash notes and even colors, find objects and the people you know, even in a crowd.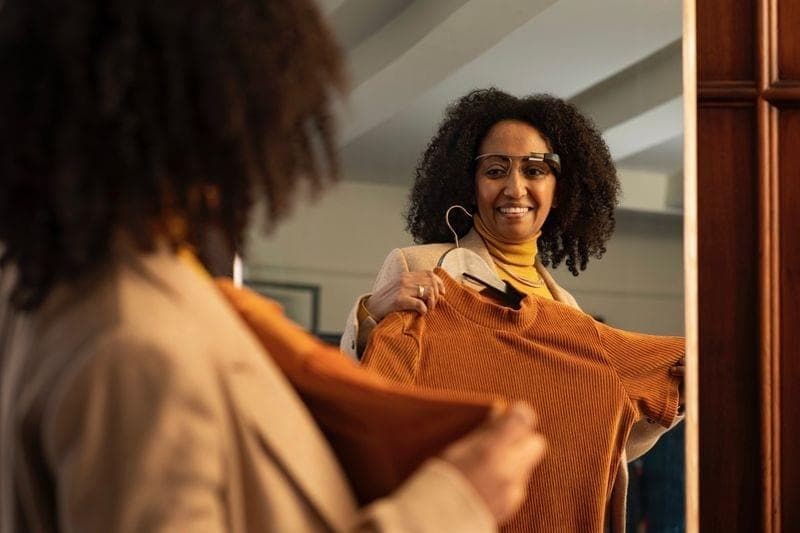 Envision Ally
Help is just a call away
The Envision Glasses open up a world of independence, but sometimes everyone needs to call a friend. With the Ally video call feature make handsfree video calls, when you want to, to your trusted friends and family.
Envision Glasses
Game changer for the blind and low vision community, setting a new standard in assistive technology
Editions
More choices for more independence
PROFESSIONAL
***
Lifetime access and innovation
All Envision Glasses features: Instant Text, Scan Text, Batch Scan, Call an Ally, Describe Scene, Detect Light, Recognise Cash, Detect Colors, Find People, Find Objects, Teach a Face, Explore

Free unlimited Maintenance Updates

2-year hardware warranty

A lifetime subscription to Feature Updates

Lightweight Titanium Frames

Protective Smith Optics Frames

Priority Customer Support
HOME
**
Independent access
All Envision Glasses features: Instant Text, Scan Text, Batch Scan, Call an Ally, Describe Scene, Detect Light, Recognise Cash, Detect Colors, Find People, Find Objects, Teach a Face, Explore

Free unlimited Maintenance Updates

2-year hardware warranty

1-year free subscription to Feature Updates

Lightweight Titanium Frames
READ
*
The ultimate reading device
Envision Glasses reading features: Instant Text, Scan Text, Batch Scan

Free unlimited Maintenance Updates

2-year hardware warranty

1-year free subscription to Feature Updates

Lightweight Titanium Frames

Specifications
Built on Google Glass Enterprise Edition 2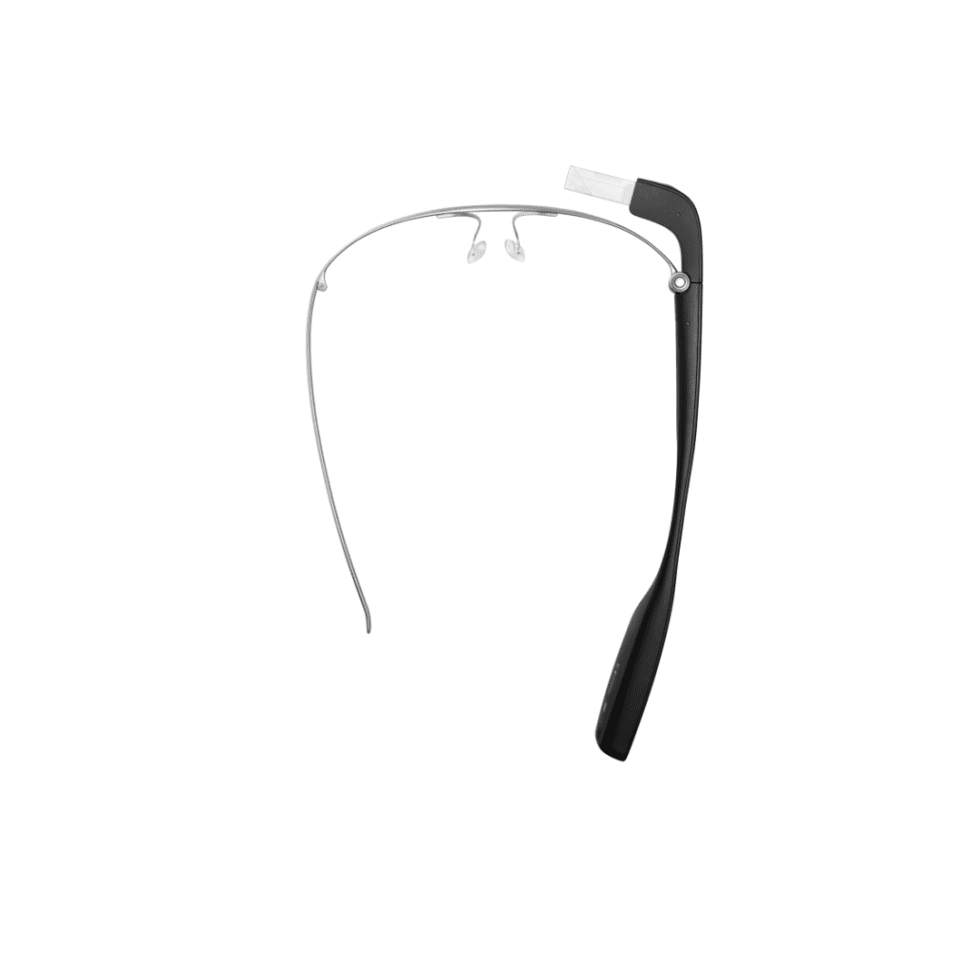 Wifi & Bluetooth
Keeps you connected at all times

Battery
5-6 hours with regular usage. USB-C supported fast charging

Lightweight
Weighs less than 50 grams in total

Camera
An 8 MP camera with a wide field of view that captures everything

Audio
Directional Mono Speaker, USB audio and Bluetooth audio
Stability
The built-in technology integrated into the Envision Glasses guarantees great stability preventing falls of the device