We connect the world of visually impaired

We will help you reach your goals and get your product into the world of assistive technologies. We are connecting new products and visually impaired and blind customers through our high-quality partner dealer network across Europe, which contains 103 active resellers.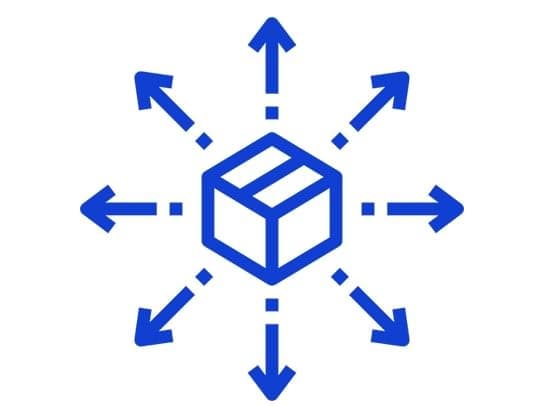 Distribution
Do you have a product which can improve the quality of life of visually impaired or blind people? But you don't know how to distribute it? No worries, we are here to share our know how.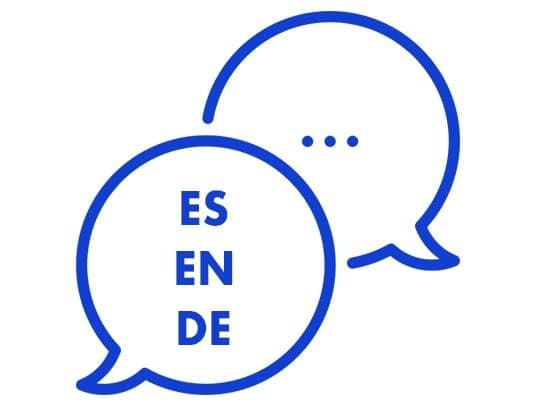 Localization
Matapo is ready to help you with localization of all product materials, including legal materials and guides. We work with professionals all around Europe.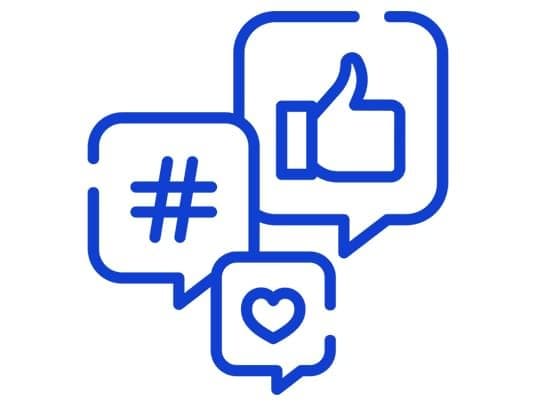 Marketing support
Do you need any marketing support? Create leaflets or online banners for many different countries? No problem, we are prepared to help you with all respect to your corporate identity.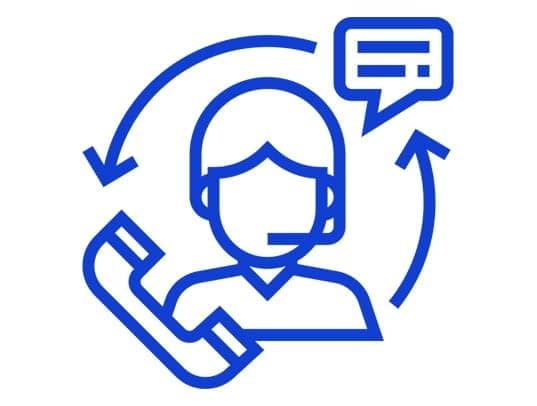 Customer care
We will provide a basic level of customer care maintenance to local distributors to make your entry to the European market smooth and easy.
From Prague
to the rest of the world...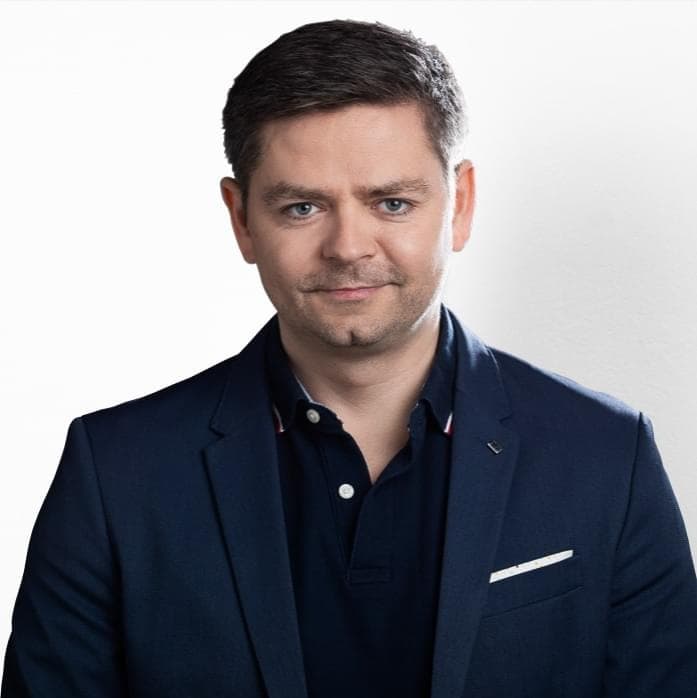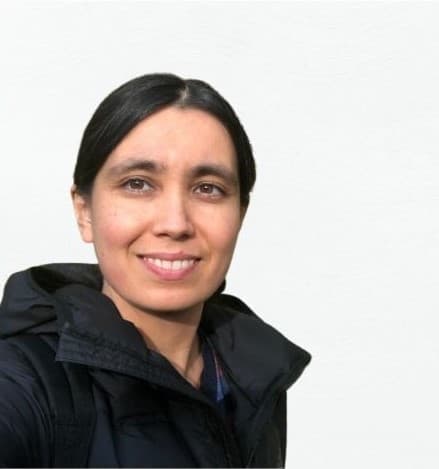 Kamila Tljašová
Business Manager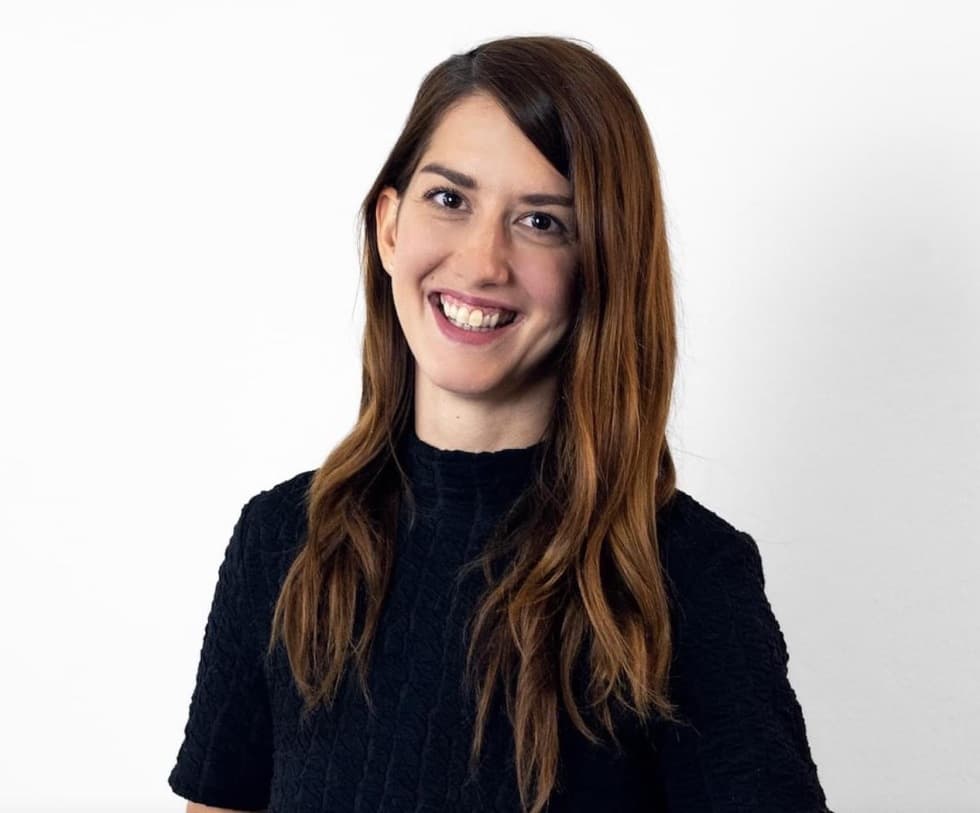 Kristýna Savaryová
Marketing Manager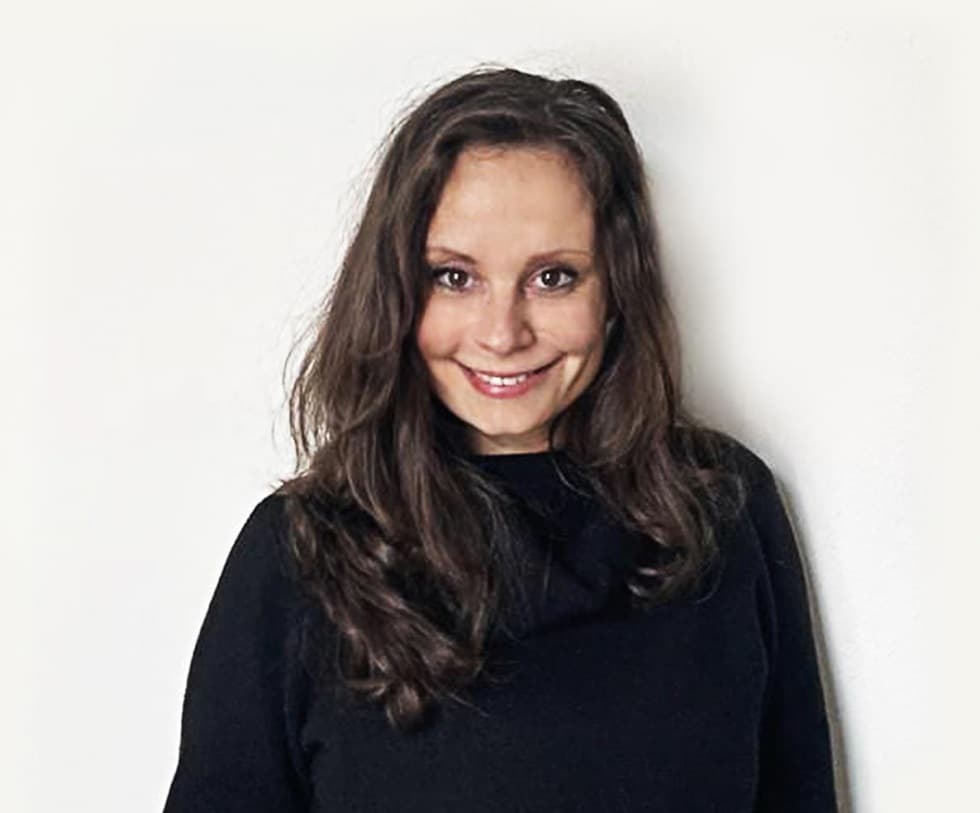 Lucie Nožičková
Marketing Specialist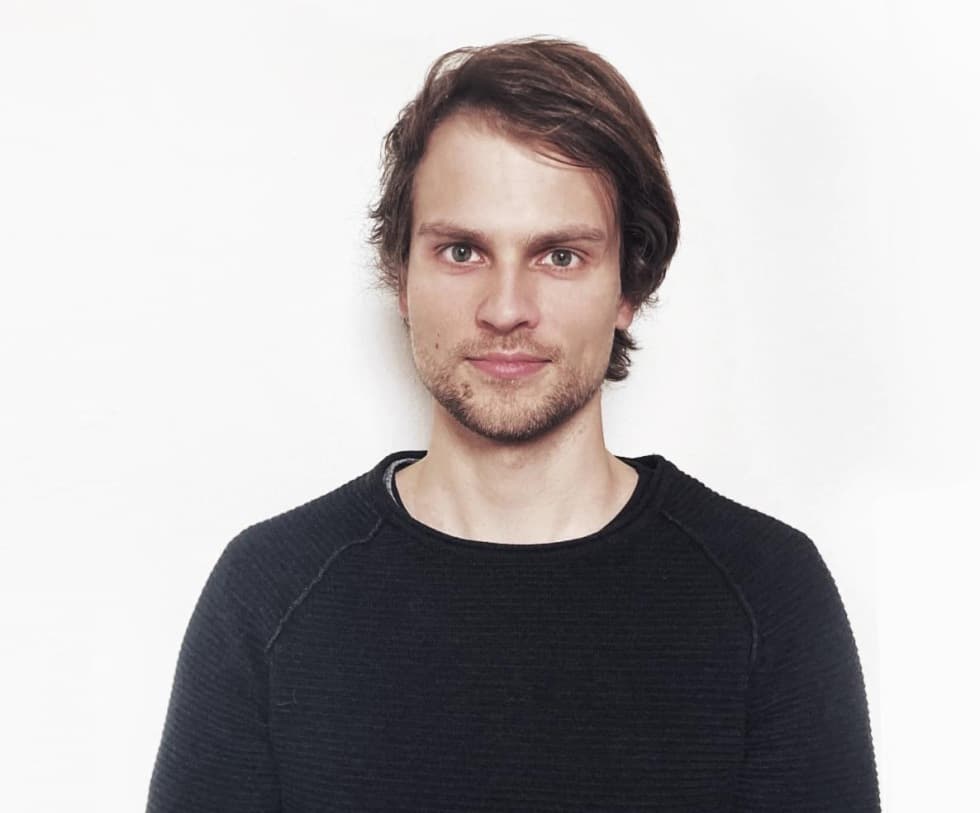 Lukáš Chvátal
UX Team Leader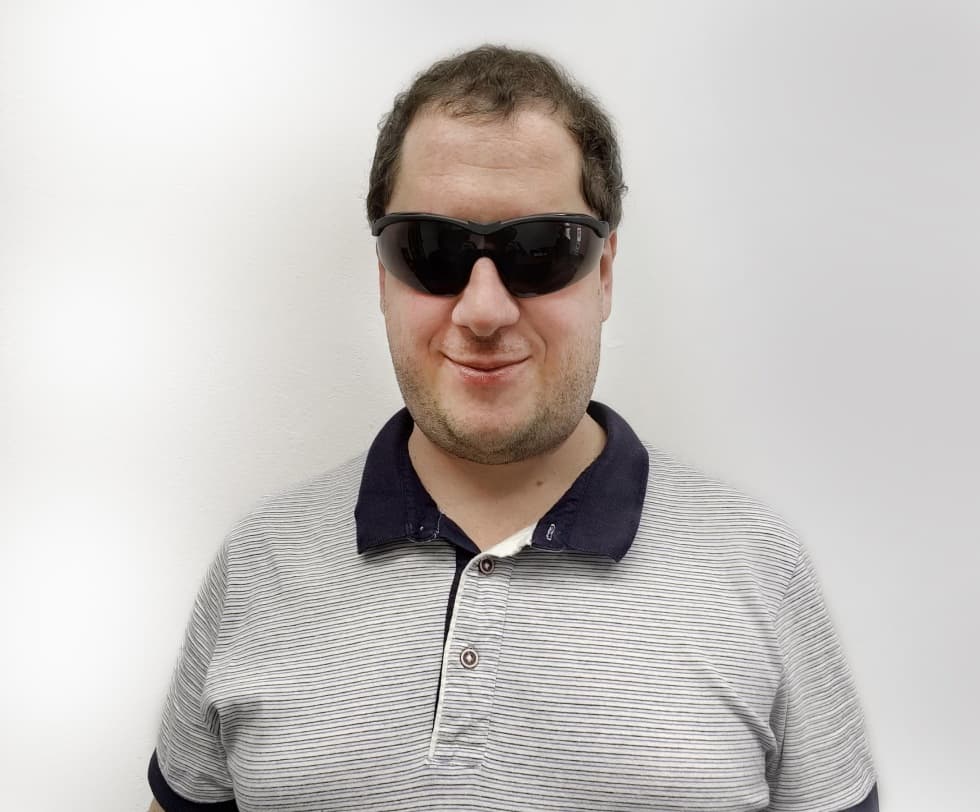 Michal Jelínek
UX Consultant